Is this ANOTHER Wellington Florida Rental Scam?
This week I wrote a post about Rental Scams that are occurring in Wellington Florida. So when I received a call this morning regarding a townhome for rent in Wellington asking $400 a month I wasn't necessarily surprised.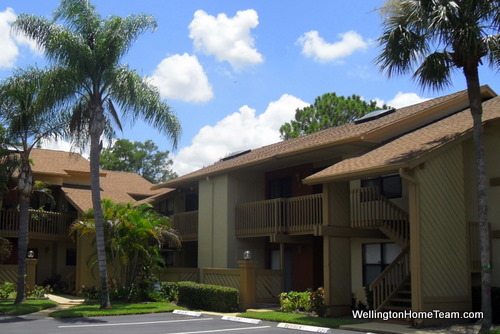 However, I didn't immediately jump to my normal this must be a scam conclusion instead I thought maybe it was a misprint or typo. I'm very familiar with this Wellington Florida townhome community where the rent is usually around $1,400 a month, NOT $400.
So I checked our MLS to see if there were any townhomes for rent, which there weren't and I let the caller know. However, she insisted that the ad on her iPhone said $400 A MONTH, so I googled the community name along with $400 a month and up pops a listing.
Turns out this townhome is For Sale and if she were to PURCHASE this unit her monthly mortgage payment would be $400, plus taxes, insurance, hoa fees, etc.
So thankfully this wasn't another Wellington Florida rental scam instead just a person who needed to zoom in to read the small print on her iPhone.
Is this ANOTHER Wellington Florida Rental Scam?