Today a young lady contacted me and wanted to know if I could show her a home. During the discussion I found out she wasn't approved for a home loan and after I explained the importance of getting pre-approved first she happily spoke with a lender. Turns out not only could this buyer not afford the home she wanted to see, she could not even qualify for a home loan.
The first step in buying a home should be getting pre-approved for a home loan and by doing so you will avoid the following situations:
Lenders are denying buyers
Just because you have a job or were approved for a home loan years or even months ago does not necessarily mean you will qualify for one today.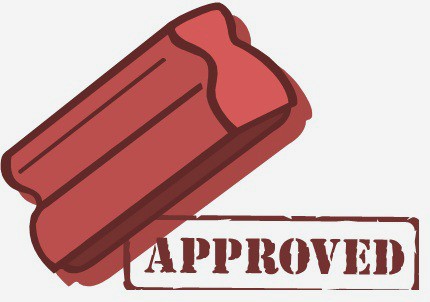 Buyers need to know what they are approved for and if they can afford the payment
You may be approved for $400,000, but that does not always mean you can afford the monthly payment or want to spend that much.
Needing Money
If you need money for closing costs it's important to get an estimate of your closing fees. Why ask for 3% Seller Concessions if you only need 2%? That 1% you don't need will go into the seller's pocket.
Stepping Back
It is very difficult to step back if you looked at homes above your price range. Falling in love with a 4 bedroom single family pool home when you can only afford a 3 bedroom townhome is a hard step to take back.

Pre-approvals need to accompany all offers
In this fast paced market it is extremely important that you have a pre-approval letter in hand. Having to potentially wait hours or days for a pre-approval letter may cost you a house.
I understand some buyers want to look first and "see if they like anything,"but to avoid a possible heartache and wasting time it's imperative to get pre-approved FIRST.
If you are thinking about buying Wellington Florida Real Estate contact me today!
Summary
Article Name
Should I get pre-approved or look at homes first?
Description
If you are thinking about buying a home in Wellington Florida there are steps you need to take and getting pre-approved is one of those steps.
Author