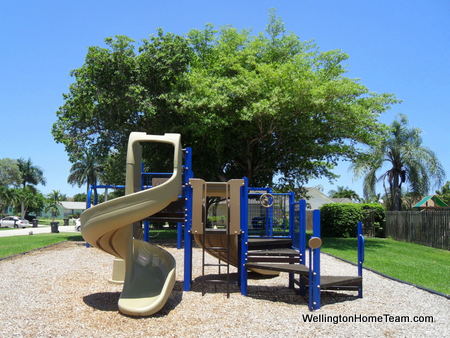 Mystic Park is a fabulous little park tucked away in South Shore, a Wellington Florida community.
Mystic Park is a very popular park among the neighborhood families, but it is also open to the public.
Mystic Park in South Shore features a jungle gym, swings and a large shady area with a bench.
Mystic Park | 12201 Mystic Way Wellington, FL 33414 |561-791-4000