Wellington Florida Rental Tip #3: Gathering Documentation
Renting a home in Wellington Florida can be a challenge with the lack of inventory, so I have created a series "Wellington Florida Rental Tips," which will hopefully guide you through the process of renting a condo, villa, townhome, or single-family home in Wellington Florida. If you are looking to rent an apartment in Wellington some of these tips may not apply.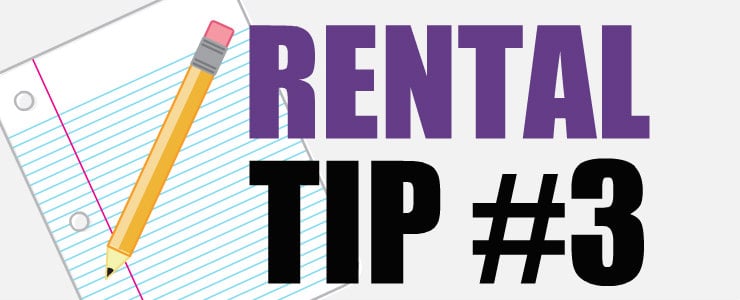 Rental Tip #3: Gathering Documentation
Now that your Move Date is set and you have created a list of Need s& Wants the next step is to start gathering documentation. Every Wellington landlord will require different documentation when you submit a rental offer on their Wellington FL home, but here is a listof what a majority of landlords will require and these are all items you can gather before starting your rental search.
Rental Questionnaire
Credit Report
Rental Application
Recent Paycheck Stub and/or Tax Return
Introduction Letter (If you have bad credit or a unique situation explain why)
Why should you gather these documents upfront? Because the minute you find the perfect home for rent you can submit an offer, you won't have to wait the day or two it may take to gather all of these documents, which you could lose the property to another tenant during that time frame.
If you need help finding a home for rent in Wellington Florida feel free to fill out our online Rental Questionnaire and we will send you a list of rentals that meet your needs. You can also read more about Tips and Expectations when renting a home in Wellington Florida.
Wellington Florida Rental Tip #3: Gathering Documentation