Buying a home in Wellington Florida can be very exciting, but it can also become very confusing if you do not know or understand the different types of home sales. Below we have put together a list of the three most common types of home sales that you will find in Wellington Florida.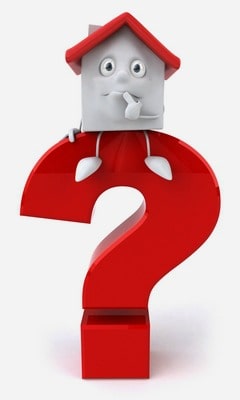 Wellington Traditional Sale:  
A traditional sale is between a home seller and home buyer. In order to be considered a traditional sale the seller must have enough equity in their property or plan on bringing the short fall to closing. The average closing time for a traditional sale is usually 30-60 days.

Wellington Short Sale:
A short sale is considered a "distressed sale" and is between a home seller and home buyer, BUT a short sale needs third party approval from the home sellers lienholders. In a short sale the seller owes more than their home is worth in today's real estate market, so they need to ask their lienholder(s) to accept and approve the short fall in order to sell their home. It usually takes a minimum of 30 days for short sale approval and in some cases it could take over a year. Unfortunately there is no guarantee a short sale will be approved or that the seller will agree to their lienholders terms, so it is possible you may wait several months only to be disappointed when the short sale is denied.
Wellington Bank Owned Home Sale (REO):
A bank owned home sale is considered a "distressed sale"  and is between a bank, who is the owner of the property, and buyer. In my experience it usually takes 3 days to 3 weeks for the bank to respond to an offer. The average closing time for a bank owned home is typically between 30-60 days, but that time frame could easily be exceeded if there are liens on the property, which must be cleared prior to closing.
At this time ALL the different types of home sales are selling for market value, so it is unlikely that a home buyer will pay 10% under market value on a "distressed property." In fact some short sales and bank owned homes sell for more than market value due to the lack of home inventory in Wellington Florida. For more information about the current real estate market visit: Wellington Florida Market Reports

Contact me today if you are looking for an experienced Wellington Florida REALTOR to guide you through the entire buying process!
Summary
Article Name
Wellington Home Sales Types: What is the Difference?
Description
Wellington Florida Real Estate | Learn the different between traditional sales, short sales and bank owned homes
Author