Explore Wellington Communities
Search available properties in our beautiful Wellington Florida communities.
Premium Real Estate Marketing
I set high standards in the professional real estate service sector with a 'lifestyle' marketing approach that turns creative concepts into response driven tactics. Using a variety of media, I engage potential buyers and embrace them where they live - finding ways to increase awareness of your property, build relationships and ultimately, find the perfect buyer for your home.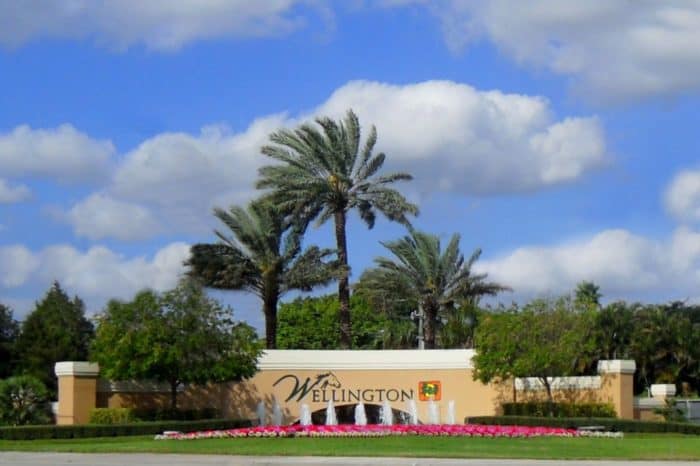 Let's make your real estate dreams reality..
The Village of Wellington is a "Great Hometown" located in the western part of Palm Beach County Florida. With roughly 61,000 residents this Winter Equestrian Capital of the World is one of the most desirable places to live and has been voted one of the "Best Places to Live" by CNN Money Magazine and Time Money.
Latest Real Estate News
Stay up-to-date with all the latest Wellington Florida news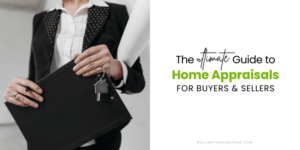 Discover everything you need to know about home appraisals in this comprehensive guide for buyers and sellers.
Continue Reading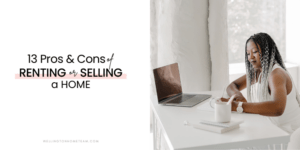 Explore the 13 key advantages and disadvantages of renting or selling your home. Dive into the pros and cons now!
Continue Reading