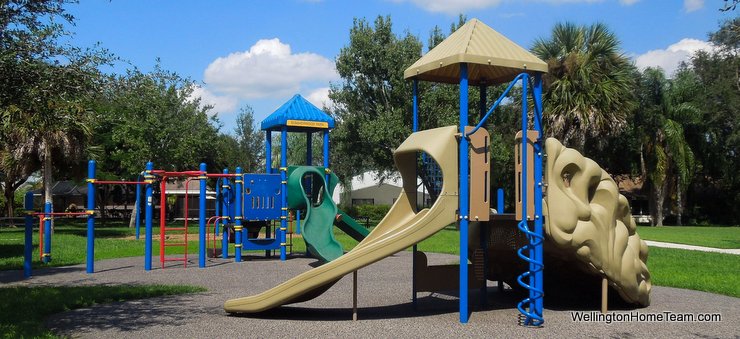 Wellington Florida Parks
Wellington Florida has some of the best parks in all of Palm Beach County. From large parks to small neighborhood parks Wellington has created places throughout the village that kids are sure to enjoy.
Below we have put together a list of great parks that the Village of Wellington has to offer.
AMESBURY PARK | 2100 Lynton Circle Wellington, FL 33414
BERKSHIRE PARK | 12181 Old Country Road Wellington, FL 33414
BLOCK ISLAND PARK | 1250 Block Island Road Wellington, FL 33414
BRAMPTON COVE PARK | 13446 Northumberland Circle Wellington, FL 33414
DORCHESTER PARK | 679 Dorchester Place Wellington, FL 33414
ESSEX PARK | 1250 Essex Drive Wellington, FL 33414
FARMINGTON PARK | 1752 Farmington Circle Wellington, FL 33414
FIELD OF DREAMS PARK | 12800 Peconic Court Wellington, FL 33414
FORESTERIA PARK | 900 Foresteria Avenue Wellington, FL 33414
GREENBRIAR PARK | 2975 Greenbriar Blvd Wellington, FL 33414
MARGATE PARK | 12771 Buckland Street Wellington, FL 33414
MYSTIC PARK | 12201 Mystic Way Wellington, FL 33414
PRIMROSE PARK | 1620 Primrose Lane Wellington, FL 33414
SCOTT'S PLACE | 12190 Forest Hill Blvd Wellington, FL 33414
STAIMFORD PARK | 13599 Staimford Drive Wellington, FL 33414
SUMMERWOOD PARK | 1073 Summerwood Circle Wellington, FL 33414
TIGER SHARK COVE | 13800 Greenbriar Boulevard Wellington, FL 33414
VILLAGE PARK | 11700 Pierson Park Road Wellington, FL 33414
WELLINGTON DOG PARK | 2975 Greenbriar Blvd Wellington, FL 33414
YARMOUTH PARK | 2668 Yarmouth Drive Wellington, FL 33414