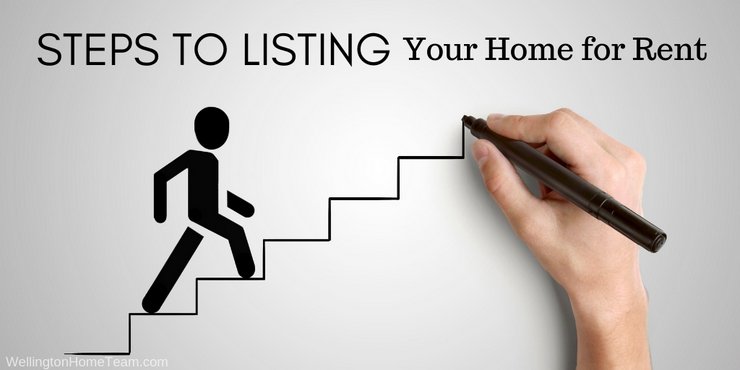 Steps to Listing Your Home for Rent
There are several steps involved when listing your Wellington home for rent and below is our step by step process:
1.  We will tour your home to examine the condition and location. If any items need to be addressed prior to listing your home for rent we will point them out.
2.  Review the current market conditions with you and provide you with an opinion of the price. We will also review our marketing strategy at this time.
3.  Once a price is determined you will sign the listing agreement, which can be done in person or electronically online.
4.   We will then enter your home into the MLS and start our Wellington Rental Marketing Plan.
5.  Once an offer is received we will screen all prospective tenants; background check, credit check, eviction check, verify income and rental history.
6.  After accepting a tenant we will prepare the lease. Once the lease is prepared it will be sent to you for review, then to all parties to sign electronically online.
7.  On the day of move-in we conduct a final walk-through with the tenant, collect remaining money due and hand out keys, remotes, and/or community cards.
There are no upfront fees when you list your home with us. We do not get paid until the day your new tenant moves in.
Need to list your Wellington home for rent?  Contact us today for all your rental needs.
Hear what our Rental Clients have to say about our Rental services now!
Steps to Listing Your Home for Rent