Village Park, Wellington, Florida
Village Park, also commonly referred to as Pierson Park, is located in Wellington Florida, and sits on 114 acres. A majority of the recreational programs that Wellington has to offer take place at Village Park, like soccer, basketball, baseball, and football.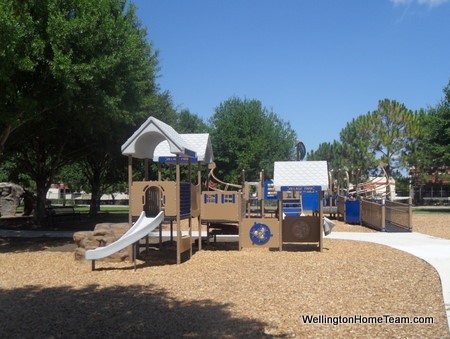 Besides all of the different sporting fields, Village Park also has 2 gymnasiums, a playground, 2 hockey rinks, a skate park, volleyball courts, and trails.  There are restrooms and concession buildings throughout the entire park along with pavilions, benches, and picnic tables.
Village Park is a great place to host a birthday party, meet friends to hang out for the day, or watch a sporting event.
Village Park | 11700 Pierson Road Wellington, FL 33414 | 791-4005
For other parks in Wellington Florida visit: Wellington Florida Parks