As a Realtor who's been in the business for almost 20 years I have dealt with hundreds, if not thousands of contractors. From AC techs to Roofers I've dealt with them all. However, the majority of these contractors are painters. While house painters have always been easy to find it's been next to impossible to find one that is reliable, does an excellent job and I can refer clients to. That was until I worked with the Painter Guys of the Palm Beaches, they are hands down the best painters around.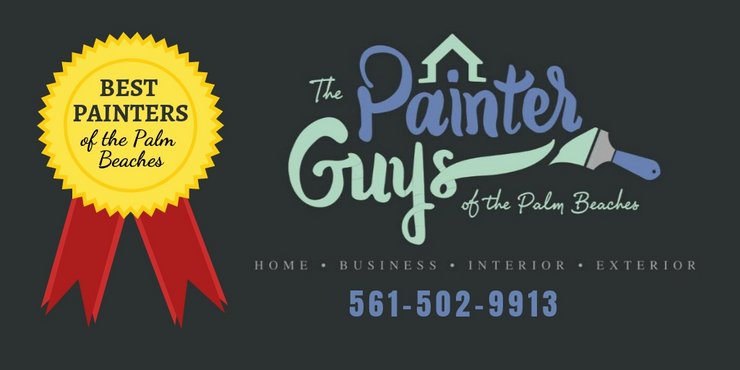 It's rare that I refer business to contractors let alone write a review, but I've been so impressed with the Painter Guys I just wanted to share my great experience.
Meeting the Painter Guys
I initially met Ryan with the Painter Guys of the Palm Beaches a year ago. One of my client's asked if I could meet him along with two other painters for an estimate. Out of the three painters, Ryan was the only one who arrived on time and thoroughly walked through the property. He was also the only one who provided a written estimate shortly after our meeting.
Based on Ryan's professionalism, timeliness, and affordability my client hired him. Upon completion, I walked through the unit to inspect the job. Most of the time when I do this I have to place little stickers where touch-ups need to be made, but not with Ryan. I was so impressed with the incredible job the Painter Guys did I've been referring them ever since.
To date, they have done work for multiple clients of mine. From small jobs, like removing wallpaper in a bathroom to major jobs, like painting an estate home inside and out. They always go above and beyond for my clients and I can't thank them enough.
The Painter Guys of the Palm Beaches Services
Services offered include; residential and commercial painting, interior and exterior, wallpaper removal, popcorn removal, texture matching, and more!
If you are looking to hire the best painters in Palm Bech County Florida I highly recommend the Painter Guys. You can find the Painter Guys on Facebook or call them at 561-502-9913
NBest Painters in Palm Beach County Florida | The Painter Guys
Best Painters in Palm Beach County Florida | The Painter Guys