The first Friday in July is just around the corner, which means Wellington's FREE movie night is almost here.  Make sure to coming mark your calendar and  join other Wellington residents for a night of fun at the Wellington Amphitheater.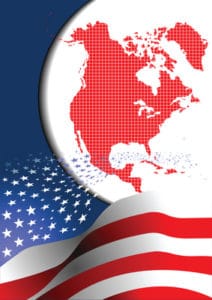 Friday Night Movie: Independence Day
Friday, July 1st, 2011 at 8:30pm
Rated: PG-13
Starring: Will Smith, Bill Pulllman & Jeff Goldblum
Wellington Florida's FREE Movie Night usually takes place on the First and Third Friday of every Month at 8:30pm, but over the summer FREE movie night will be taking place every single Friday.  I recommend arriving earlier to get your lawn seats and don't forget your own seating.
The Wellington FL Amphitheater is located on Forest Hill Blvd just west of 441 and east of Wellington Trace next to Scott's Place the newest Wellington Florida Playground.
For more information contact Wellington FL directly at 561-791-4796.

Not the FREE Movie Night you are looking for? Check out the list of most recent movies and other Wellington Florida community events:  Wellington FL Events