Wellington Florida Rental Tip #4: Choosing an Agent
Renting a home in Wellington Florida can be a challenge with the lack of inventory, so I have created a series "Wellington Florida Rental Tips," which will hopefully guide you through the process of renting a condo, villa, townhome, or single-family home in Wellington Florida. If you are looking to rent an apartment in Wellington some of these tips may not apply.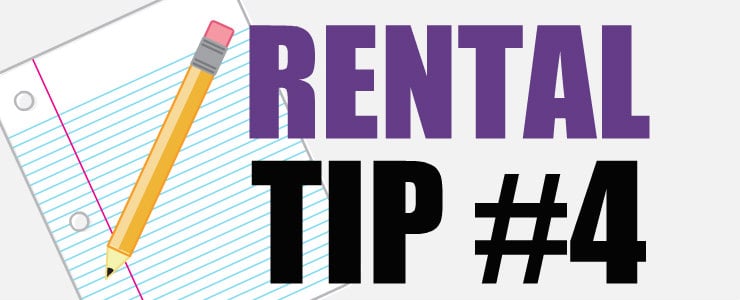 Rental Tip #4: Choosing an Agent
Now that you decided on a Move Date, created a Needs & Wants list, and have your documentation ready the next step is to pick a real estate agent. You might think it's going to be easier to call every newspaper or online ad that you see, but you are most likely creating more work and frustration for yourself.
Why schedule 5 appointments with 5 different listing agents? Based on your search criteria we'll be able to show you multiple homes for rent in Wellington that meet your needs.
Our real estate brokerage charges $0 if you use our services to find a Wellington rental, that's right zip, nada, nothing, and as soon as we receive your Online Rental Questionnaire we will send you a list of homes for rent based on your criteria, notify you of all new rental listings and when we find a home help you submit a winning rental offer. Start the process now by filling out our Online Rental Questionnaire.
Wellington Florida Rental Tip #4: Choosing an Agent