Smoke Smells and Does Not Sell!
A lot of Wellington home sellers go through great lengths preparing their home for sale but oftentimes focus so much on the visual appearance they forget about the smell.  While there are probably hundreds of smells that will turn off a home buyer in my professional opinion as a Wellington FL REALTOR the two most common ones are cigarette smoke and the smell of a pet.
Several months ago buyer clients of mine saw a beautiful home that was upgraded from top to bottom, but upon entering the home they could not get past the overpowering smell of cigarette smoke and crossed it off their list.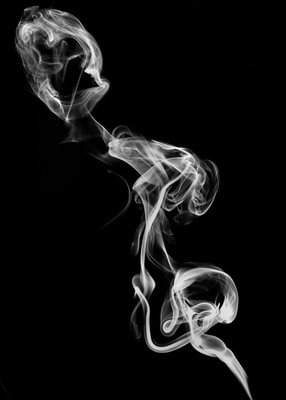 Fast forward 3 months later, with the lack of home inventory, my clients decided to take another look at the home, but this time TRY to look smell past the cigarette smoke and focus on the upgraded kitchen, wood floors, crown molding and several other upgrades most home buyers would love.
Well, we were pleasantly surprised the second time around because the smell of cigarette smoke was almost untraceable.  The sellers obviously took measures to remove the smell of the cigarette smoke and their efforts paid off because this time my clients focused on how beautiful the home really was and WANTED IT.  Within 48 hours we had an executed contract and I strongly feel if the sellers took measures to remove the smell of cigarette smoke prior to putting their home on the market it probably would have sold right away. Instead, it sat on the market and became a stale listing.
If you are thinking about selling your Wellington home make sure it not only passes a buyer's visual test but also their smell test because once again smoke smells and does not sell.
Smoke Smells and Does Not Sell!