9 Easy Ways to Save Energy at Home
Saving energy doesn't have to be costly, there are hundreds of simple little changes you can do throughout the day that will not only save energy, but save money too! Below we have put together a short listing of the easiest ways to save energy at home.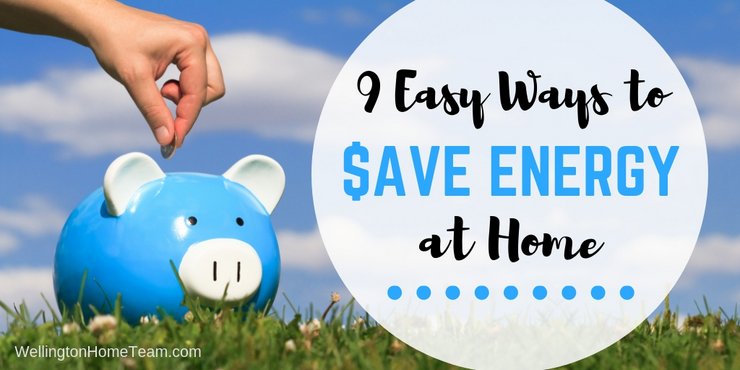 1. Lights
Turn off lights when you leave a room even if you plan on coming back.
2. Electronics & Appliances
Turn off electronics when leaving a room, like the TV or radio, and unplug them all together when not in use. The same goes for appliances, big and small, unplug them when not in use.
3. Laundry
Only wash full loads of laundry and use cold water. When it's time to dry your full load make sure not to over-dry your clothes or better yet air dry them.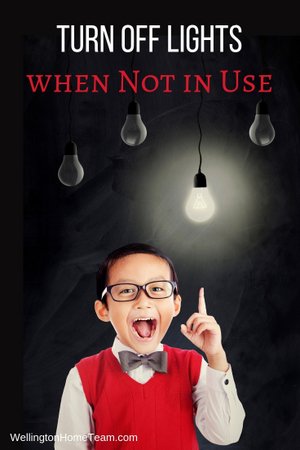 4. Dishes
Only wash full loads of dishes in the dishwasher and use energy-efficient settings. When washing dishes by hand don't leave the water running.
5. Hot Water
Turn your water heater down to 120°F.
6. Showering
Conserve water by taking short showers instead of baths and when shaving in the shower you can turn off the water altogether.
7. Cooling & Heating
Use fans instead of AC when possible and use a fireplace instead of heat, if possible. There are so many great products on the market where you can remotely control the temperature of your home throughout the day, so there is no need to have the heat blasting when everyone is at work or school. Also, you'll also want to make your home cold weather resistant.
8. Block the Sun
Close blinds and/or drapes to block out direct sunlight during the summer months. Tinting your windows is another great way to block the sun.
9. Cooking
Cook outside when possible or try making dishes that don't require heating up the oven, like salads and sandwiches. However, if you have to have a hot meal try using a crockpot or instant pot.
Final Thoughts
It doesn't have to be difficult to live a greener life. In fact, it can be easier than you realize. Following these few suggestions will not only benefit the environment, but it can also lower your energy and water bill too!
If you think this article, 9 Easy Ways to Save Energy at Home, was an interesting read please share!
Saving energy doesn't have to be costly, here are 9 simple easy changes you can make throughout the day that will save energy and money too! #savingenergy #goinggreen
About the Author
The above real estate article "9 Easy Ways to Save Energy at Home" was written by Michelle Gibson of Wellington Florida Real Estate. Specializing in residential real estate since 2001 Michelle Gibson is experienced in assisting buyers, sellers, landlords, tenants and would love to share her knowledge and expertise and guide you through the entire real estate process.
We service the following areas; Wellington, Lake Worth, Royal Palm Beach, Boynton Beach, West Palm Beach, Loxahatchee, Greenacres and more. If you are considering selling your home, we welcome the opportunity to work with you and list your home with a top Wellington Florida Realtor