I LOVE My Wellington FL Dentist | Dr. Jaeger at South Shore Dentistry
When I relocated to Wellington Florida in 2001 I had a very difficult time finding a Dentist that I not only liked but more importantly trusted. It wasn't until I was referred to Dr. Michael Jaeger that my search for a Wellington Dentist ended. Dr. Jaeger at South Shore Dentistry has been our family dentist for years and will continue to be the only Wellington dentist our family goes to. I never feel rushed, uncomfortable, or treated like a number at Dr. Jaeger's office and I never have to worry about receiving unnecessary dental work so he can make more money.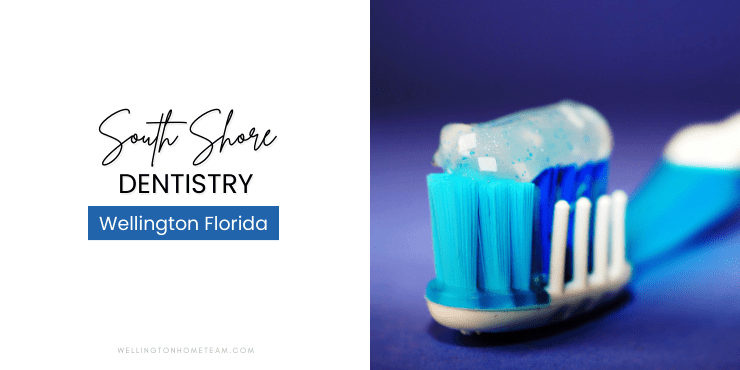 On top of Dr. Jaeger being the best Wellington dentist the entire staff at South Shore Dentistry is extremely friendly and makes going to the dentist stress-free. Not once have my boys been afraid of going to the dentist, in fact, they look forward to their appointments with Dr. Jaeger and his staff, which speaks volumes when kids LIKE going to the dentist.
If you are looking for the best Dentist in Wellington Florida with a staff to match I highly recommend contacting Dr. Michael Jaeger at South Shore Dentistry, which is located in Wellington Florida, and specializes in Family Dentistry, General Dentistry along with Cosmetic Dentistry.
South Shore Dentistry | Dr. Michael Jaeger, DDS
12012 South Shore Boulevard Suite 101
Wellington, Florida 33414
(Chancellor North Corporate Center)
Phone: 561.333.4901
Fax: 561.333.4991