Come explore Wellington Florida with me!
My name is Chase Gibson, I am a middle school student who is growing up in Wellington and here is my point of view on places I visit in Wellington Florida.
Come "Walk Wellington" with me now……
Scott's Place in Wellington Florida
Scott's place is a playground located in Wellington Florida on Forest Hill Blvd and was built in 2010.  Wellington had many volunteers to help build this outstanding project, which I was one of them.
Scott's Place has many play sets; it has swings, a jungle gym and a play area all built on nice turf grass.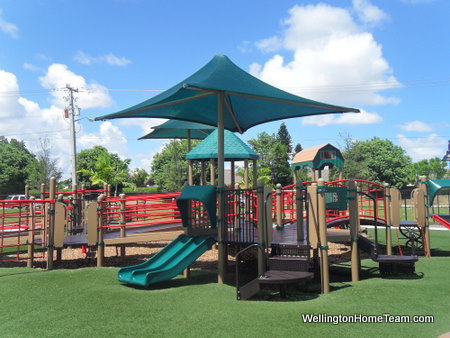 There is a sidewalk that leads to a reading corner and the sidewalk is made out of pavers.  Some of the pavers have names of people and volunteers who donated money towards Scott's Place.  My family's name is on a paver along with a couple of our friends.
In the reading corner there is a chest filled with books and there are many benches.  The area is beautiful, it has many trees around and plenty of shade inside the park.  There is also a restroom with water fountains and even pavilions that you could rent for a party.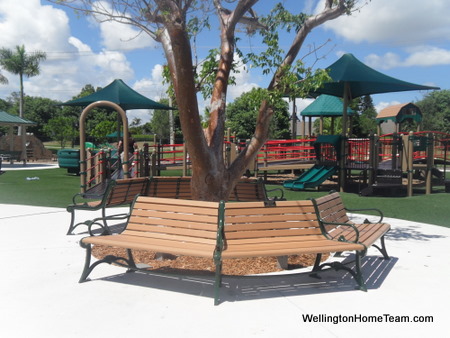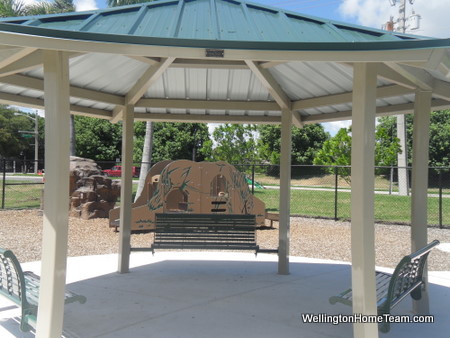 Scott's Place is beautiful and if I were to recommend a park it would this one.
Scott's Place 12190 Forest Hill Boulevard Wellington Florida
*The opinions and views expressed in the "Walk Wellington" column by Chase Gibson do not reflect the opinions of the Hansen Real Estate Group Inc. or Michelle Gibson, who are not responsible for the accuracy of any of the information supplied.
Summary
Article Name
Walk Wellington: Hanging at the Wellington Aquatic Complex
Description
Walk Wellington with Chase Gibson and explore what Wellington Florida has to offer along with the immediate area.
Author