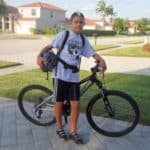 Come explore Wellington Florida with me!
My name is Chase, I am a middle school student who is growing up in Wellington, and here is my point of view on places I visit in Wellington Florida.
Come "Walk Wellington" with me now……
Wellington Aquatic Complex in Wellington Florida
The Wellington Aquatic Complex is a water park located on West Forest Hill Boulevard in Wellington Florida and has one of the biggest pools in Wellington.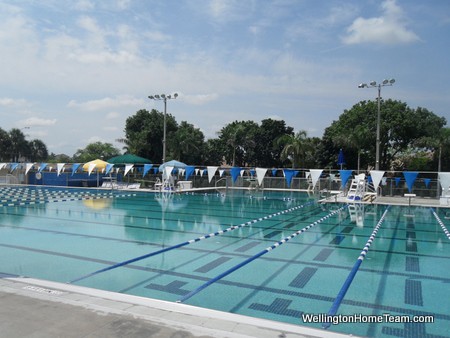 The aquatic complex has many attractions such as the water slides, diving boards, children play area, racing lanes for competitions, and one huge pool to sit and play in.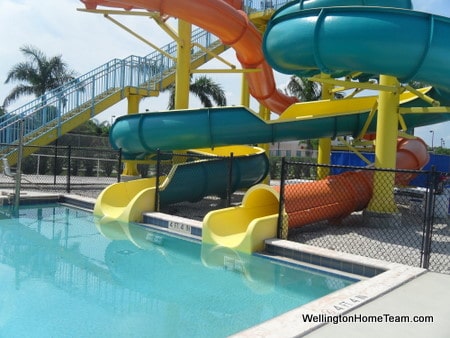 There are two water slides; the green water slide has no top on it and has several twists and turns while the orange water slide has a top on it and only has two turns.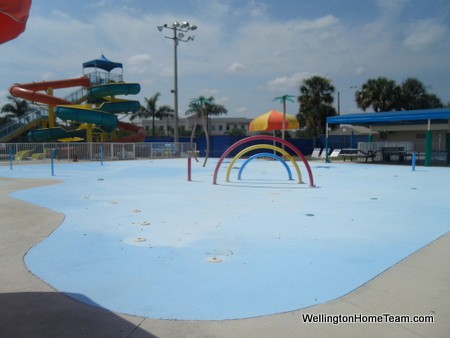 There are two diving boards, both the same height and are located in the 12-foot section of the pool, which is the deepest area.  They have two play areas for toddlers and other small children.  The complex has racing lanes that you can use to practice racing.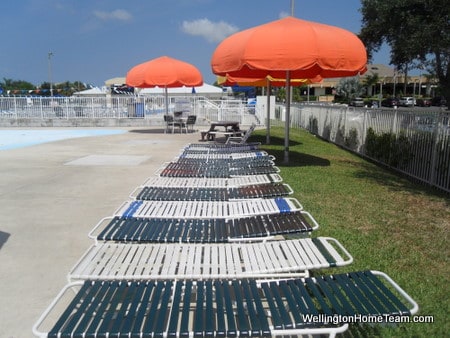 The Wellington Aquatic Complex has been remodeled; they added a scoreboard, stairs and ramps, a food stand, and a tanning area.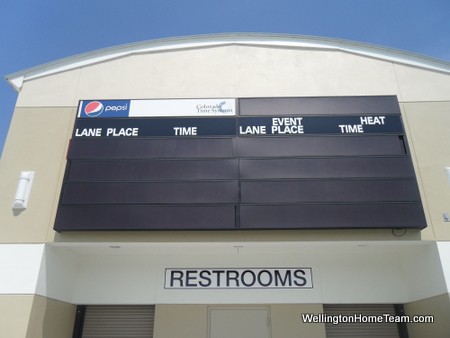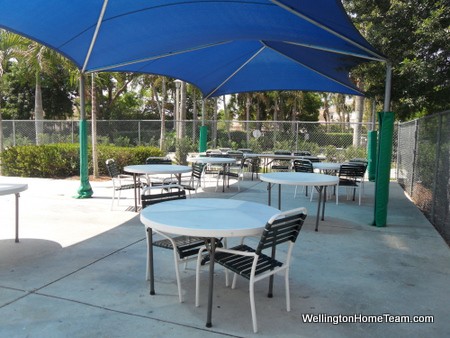 If you are looking for a nice pool to go to this summer I recommend checking out the Wellington Aquatic Complex
Wellington Aquatic Complex 12150 Forest Hill Blvd Wellington Florida
*The opinions and views expressed in the "Walk Wellington" column by Chase do not reflect the opinions of the Hansen Real Estate Group Inc. or Michelle Gibson, who are not responsible for the accuracy of any of the information supplied.