CharityDine.com | Dine at a Discount while Donating to Charity
CharityDine.com is a great place to purchase discounted gift certificates for fabulous restaurants like Field of Greens, Solo Mexican Cantina, and Hurricane Grill & Wings.  On top of saving money at local restaurants, CharityDine.com will also donate 20% of your gift certificate purchase to a charity of your choice.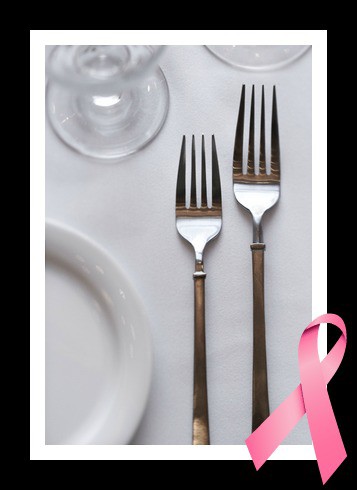 Dining gift certificates start as low as $4 for a $10 gift certificate.  You also have the option of sending someone a CharityDine.com gift certificate and letting them choose the restaurant of their choice, which also start as low as $4 for a $10 gift certificate.  Lastly, you can receive FREE gift certificates for referring friends and family to CharityDine.com
Current Charities:
Susan G. Komen for the Cure
American Lung Association
Hospice of Palm Beach County
Peggy Adams Animal Rescue League
The Leukemia & Lymphoma Society
Little Smiles
Girl Scouts of America
Think Pink Kids
It really doesn't get better than dining at a discount while donating to a charity.  Check out CharityDine.com today!
Deals and charities are subject to change, information deemed reliable, but not guaranteed.
CharityDine.com | Dine at a Discount while Donating to Charity