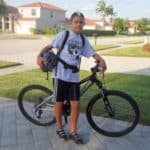 Come explore Wellington Florida with me!
My name is Chase Gibson, I am a middle school student who is growing up in Wellington and here is my point of view on places I visit in Wellington Florida.
Come "Walk Wellington" with me now……
Village Park in Wellington FL
My favorite place in Wellington Florida is Village Park, also known as Peirson Park. because I have been going there since I was five years old to play soccer. Village Park always has plenty of fields to play soccer on.  The grass is always clean, cut and the fields are lined ready to play a game.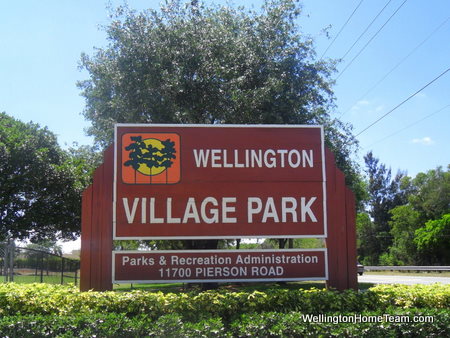 The park does offer a wide variety of other sports besides soccer like basketball, baseball, lacrosse, wrestling, tai-kwon-do, football, and roller hockey.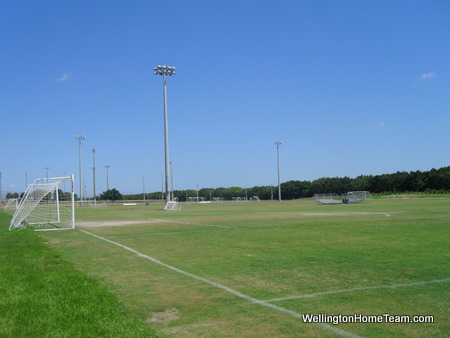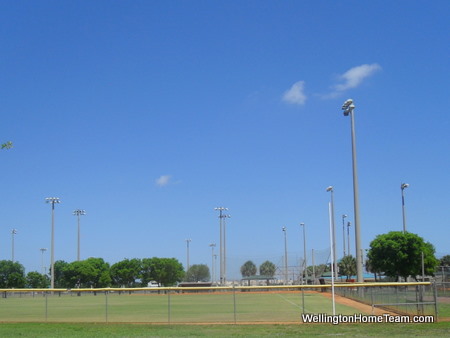 There is also a playground, skate park, running trails, a bird habitat and plenty of pavilions at Village Park, which you could rent to have a party.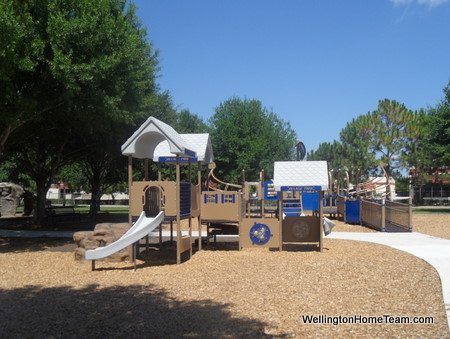 Trees are throughout the park providing shade to visitors.  There are also bathrooms throughout Pierson Park too.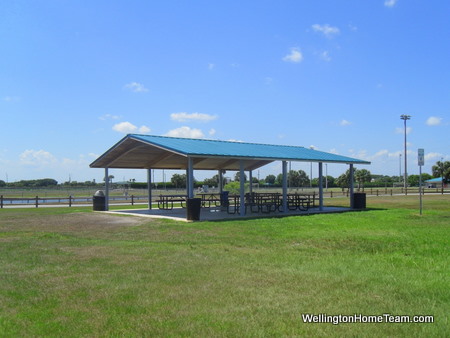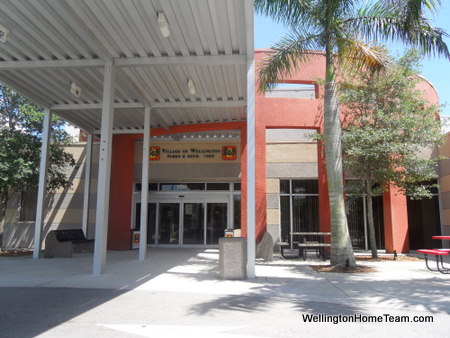 If you are looking for a good place to play sports I recommend going to Pierson Park in Wellington Florida.
Village Park is located at 11700 Pierson Road in Wellington Florida
(561) 791-4005
*The opinions and views expressed in the "Walk Wellington" column by Chase Gibson do not reflect the opinions of the Hansen Real Estate Group Inc. or Michelle Gibson, who are not responsible for the accuracy of any of the information supplied.

Village Park in Wellington FL