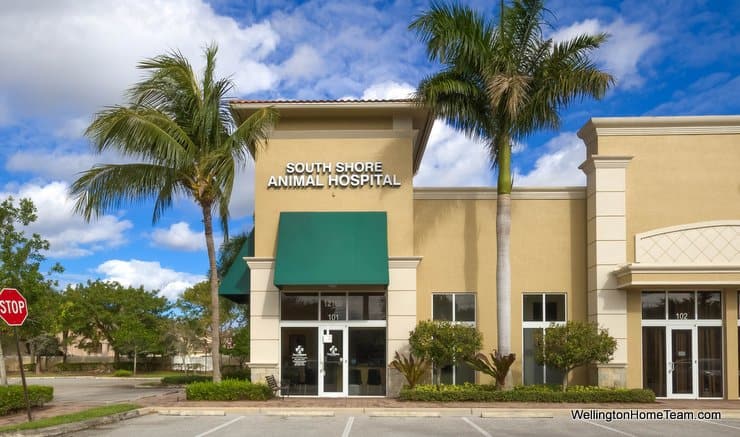 UNFORTUNATELY, SOUTH SHORE ANIMAL HOSPITAL CLOSED DOWN IN 2023. However, Dr. Forbes is still in the area and can be found at VetSmart in Royal Palm Beach.
Who's the Best Veterinarian in Wellington Florida?
Dr. Forbes at South Shore Animal Hospital in Wellington Florida is by far the best Veterinarian!
Almost four years ago Compassionate Pug Rescue contacted me and asked if I could foster a Pug, Dexter, and in less than a minute I agreed. After picking him up our first stop was South Shore Animal Hospital for a wellness exam with Dr. Forbes. Not only was this my first time fostering, but it was also my first time meeting Dr. Forbes.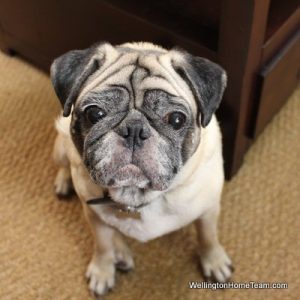 From the minute I walked through the door at South Shore Animal Hospital I felt so welcomed by Dr. Forbes and her amazing staff. After Dr. Forbes completed a thorough examination of Dexter she explained her findings and the course of treatment. It turned out Dexter was a medical needy Pug and vet visits with Dr. Forbes would be a regular occurrence.
Once Dr. Forbes nursed Dexter back to health it was time for this little boy to be put up for adoption, but our family couldn't let him go and adopted him. I was so impressed with Dr. Forbes' compassion, dedication, and knowledge we not only continued Dexter's treatment with her we left our Wellington vet of over a decade and started bringing our other Pug, Ace, to her as well.
Overall Ace was a low maintenance Pug and probably saw Dr. Forbes once or twice a year, but Dexter continued to see Dr. Forbes on a regular basis. As the years passed Dexter become more medical needy and Dr. Forbes continued to go above and beyond for this sweet boy.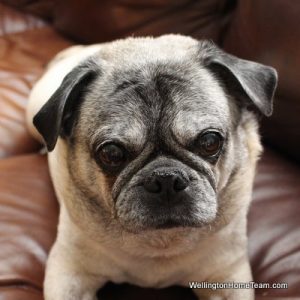 Both of our Pugs recently passed away, less than 4 months apart, and I can't thank Dr. Forbes enough for the love and care she gave to both of them. I don't know what we would have done without her and will be forever grateful to her.
If you are looking for the best Veterinarian in Wellington Florida I highly recommend Dr. Forbes at South Shore Animal Hospital.
South Shore Animal Hospital in Wellington Florida is a full-service veterinary medical facility and is conveniently located off South Shore Boulevard in Wellington Florida.
Just a few services offered by South Shore Animal Hospital include:
Vaccinations
Wellness Exams
Surgery
Emergency and Critical Care
Bathing and Grooming
Dental Care
Pain Management
Radiology
Nutritional Counseling
Hospice and Euthanasia Services
South Shore Animal Hospital | Dr. Forbes
12160 South Shore Boulevard Suite 101
Wellington, Florida 33414
Web: southshoreah.vetstreet.com
Phone: 561-296-7724
Who's the Best Veterinarian in Wellington Florida? Dr. Forbes at South Shore Animal Hospital