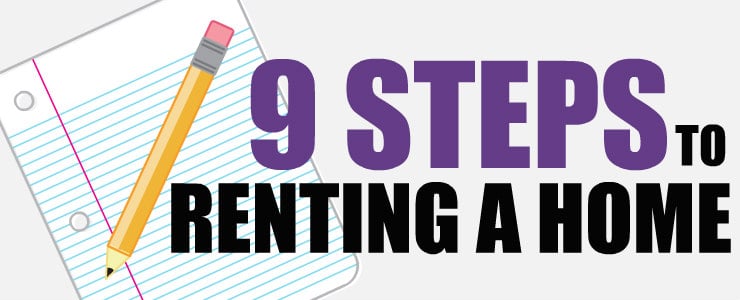 9 Steps to Renting a Home in Wellington
Renting a home in Wellington FL can be confusing and oftentimes tenants don't know where to start, so I have put together a step-by-step series on how to rent a home in Wellington Florida. Hopefully, this rental series will make the process of renting a home in Wellington FL a smooth one.
STEP 1:  Determining your Move Date
First and foremost a move date needs to be established.
STEP 2:  Determining your Needs & Wants
Come up with a list of needs and wants, but be flexible

STEP 3:  Gathering Documentation
Landlords will require a lot of documents, start gathering now
STEP 4:  Choosing an Agent
It is important to find a rental agent who is familiar with the process

STEP 5: Looking at Homes for Rent
Looking at homes is not the first step
STEP 6:  Writing an Offer
Make sure to write a strong offer and be honest
STEP 7:  Your Rental Offer was Accepted, now what?
After acceptance, the lease will be drawn up
STEP 8:  Turning on the Utilities
Some utility companies need weeks to set up service
STEP 9:  Move-in Day!
Besides the moving truck, it involves a walkthrough, money & keys
If you need assistance finding a home to rent in Wellington FL contact us today or start the process now by filling out our Online Rental Questionnaire.
9 Steps to Renting a Home in Wellington