There is nothing better than spending time with your family and friends during this holiday season and if you are looking for something to do in Wellington Florida Friday night head over to the amphitheater.  This Friday the Wellington Amphitheater will be hosting their FREE outdoor movie night.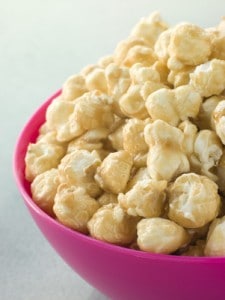 Friday Night Movie: The Hunger Games
Friday, November 23rd, 2012 at 7:30pm
Rated: PG-13
Starring:   Jennifer Lawrence, Josh Hutcherson and Liam Hemsworth
Wellington Florida's FREE Movie Night takes place at 7:30pm, but I recommend arriving earlier to get your lawn seats.
The Wellington FL Amphitheater is located on Forest Hill Blvd just west of 441 and east of Wellington Trace next to Scott's Place the newest Wellington Florida Playground.
For more information contact Wellington FL directly at  561-791-4796.

Not the FREE Movie Night you are looking for? 
Check out the list of most recent movies and other Wellington Florida community events:  Wellington FL Events
*Please note all events, dates and times are subject to change without notice.