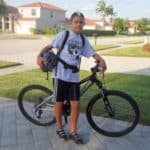 Come explore Wellington Florida with me!
My name is Chase Gibson, I am a middle school student who is growing up in Wellington and here is my point of view on places I visit in Wellington Florida.
Come "Walk Wellington" with me now……
Wellington's Peaceful Waters Sanctuary 
Wellington Florida's Peaceful Waters Sanctuary is a 26 acre wetland park located in Village Park, also known as Pierson Park.  This sanctuary is home to many birds and other creatures such as snakes, raccoons and occasionally a few two foot alligators have been spotted.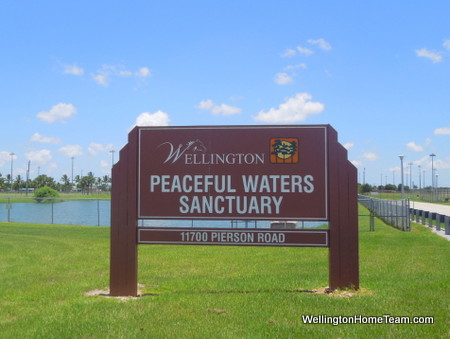 At the entrance of the Peaceful Waters Sanctuary there is a map that shows where the trail winds through the wetland. A wooden platform suspends over the water and goes through the entire wetland park, it even has signs listing some of the birds and what they look like.  There is also a grass walking trail that goes around the wetland and has benches.  This trail is right next to the water where all the exotic plants are and just like the signs describing the animals there are signs describing these different plants.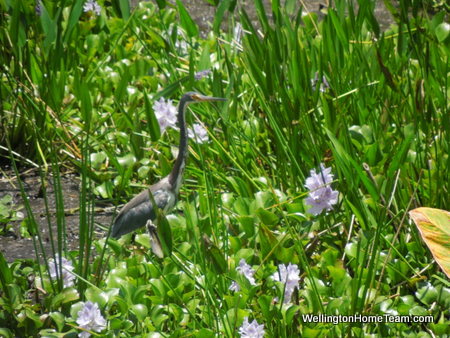 Admission into Wellington's Peaceful Water Sanctuary is free, so next time you are at Village Park walking or biking around you should stop by and walk around the wetland.
Peaceful Waters Sanctuary | 11700 Pierson Road Wellington, FL 33414 | 561.791.4000
*The opinions and views expressed in the "Walk Wellington" column by Chase Gibson do not reflect the opinions of the Hansen Real Estate Group Inc. or Michelle Gibson, who are not responsible for the accuracy of any of the information supplied.